Product Spotlight: Active Skin Repair Spray
As we close in on the 12/31 FSA deadline, there are plenty of FSA users who have excess funds to spend before it is forfeited to the "use-it-or-lose-it" rule. This week, we're focusing on one of our favorite staff picks here at FSAstore.com (and a smart buy for those remaining flex dollars before the end of 2020!)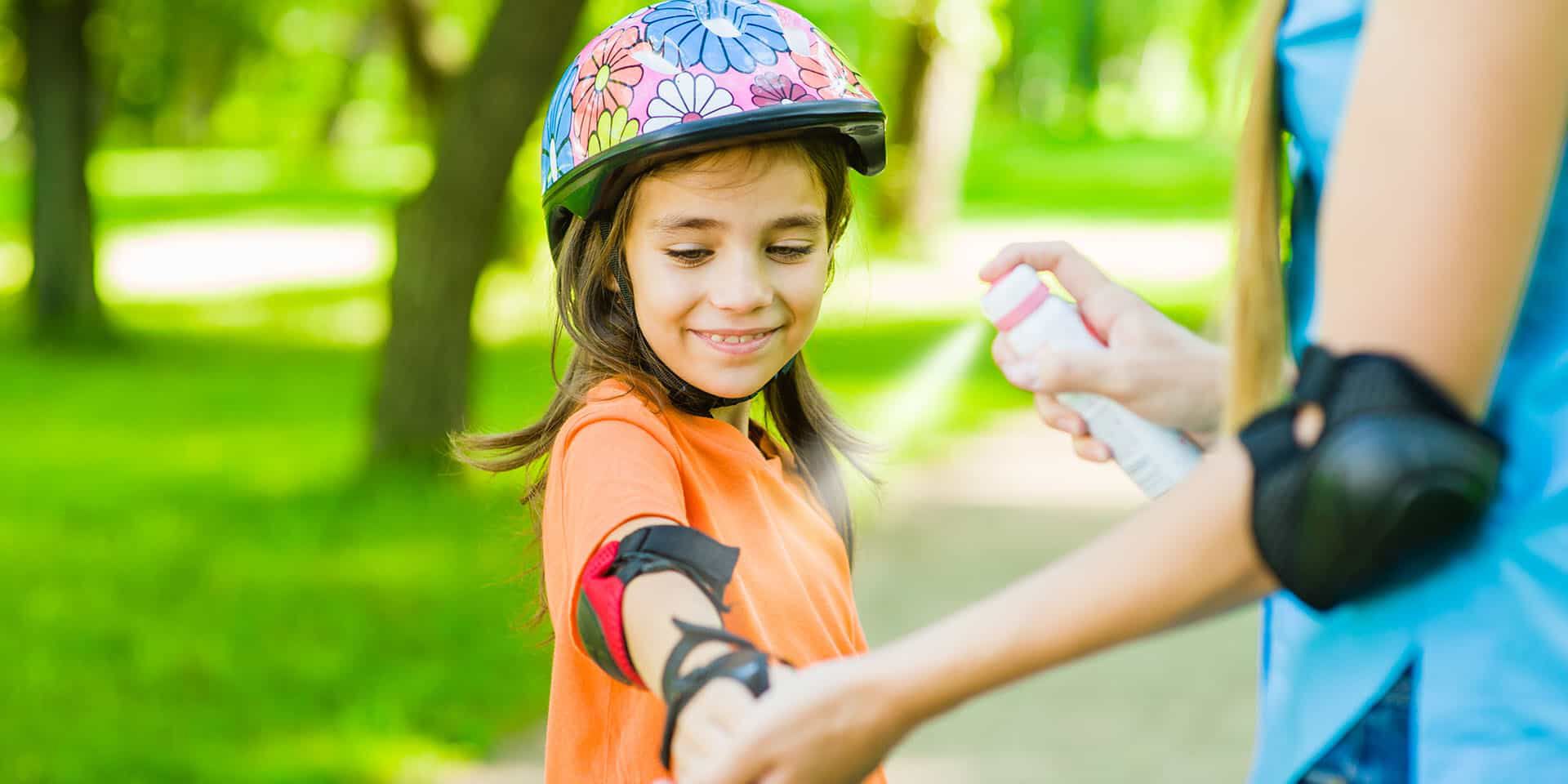 Why should you consider Active Skin Repair Spray?
First aid products are among the most common products that FSA users shop for before their plan-year deadlines, as they have a long shelf life and will always come in handy in the case of an injury or emergency. This year we have something new - instead of bandages and gauze, change the way how your family approaches first aid with Active Skin Repair.
If your New Year's resolution is to work more "clean-ingredient" products into your household, this is the perfect alternative for treating everyday skin damage. All Active Skin Repair products are formulated using natural, non-toxic, antibiotic-free and non-sensitizing (no-sting) ingredients and helps support the body's natural healing process.
Active Skin Repair leverages the same doctor-recommended and clinically proven molecule that has been used by medical professionals for decades. The "hero" ingredient, Hypochlorous (HOCl), is naturally produced by the white blood cells in our bodies to heal themselves. Active Skin Repair has replicated that molecule using only natural ingredients so you can treat skin damage externally with the same molecule your body does naturally. It's no wonder HOCl is what is used in hospitals, burn centers, and trauma units around the world!
Active Skin Repair condenses many of the most common first aid products down into a single 3 oz. bottle. It's actually the first innovation to wound care since Neosporin was invented in the 1950s and is all biodegradable! That makes it a modern solution for treating minor wounds, cuts, scrapes, sunburns, normal burns, chafing, rashes, insect bites, and other skin irritations.
Whether it's your FSA deadline season or the goal of a healthier start to the new year, Active Skin Repair is one of FSAstore.com's favorite new additions. We keep one in the car, in the medicine cabinet and in our travel bags as it's not a matter of "if" for this product just a matter of "when" we will need it!
Check out the link below to explore all of our Active Skin Repair products for babies (treat diaper rash with a spray!), kids (no sting), and adults. As a "1% for the Planet" company, a portion of each Active Skin Repair purchase is donated to an environmentally focused charity.
Shop Now


Thanks for visiting the FSA Learning Center! To stay on top of all FSA news that can affect your health and financial wellness, be sure to follow us on Facebook and Twitter.