If your FSA Grace Period deadline is on March 15, you'll want to make sure to spend any leftover FSA dollars before that date. Our Grace Period Guide to FSA Eligible Products offers tips and ideas on how you can treat yourself with the remaining money you have in your FSA! Many people often associate FSAs with eye care and doctor's visits, but these accounts can cover lots of everyday health items, including contact lens care, band-aids, hot or cold packs, breast pumps. broad spectrum, SPF 15+ sunscreen, and many more items. If you're not sure how much money you have left or when your deadline may be,just ask your FSA administrator or the HR department.
But, if you already used your FSA dollars (which is great), feel free to share the guide with a coworker or friend who could still have remaining FSA dollars,to help them use (and not lose) their hard-earned money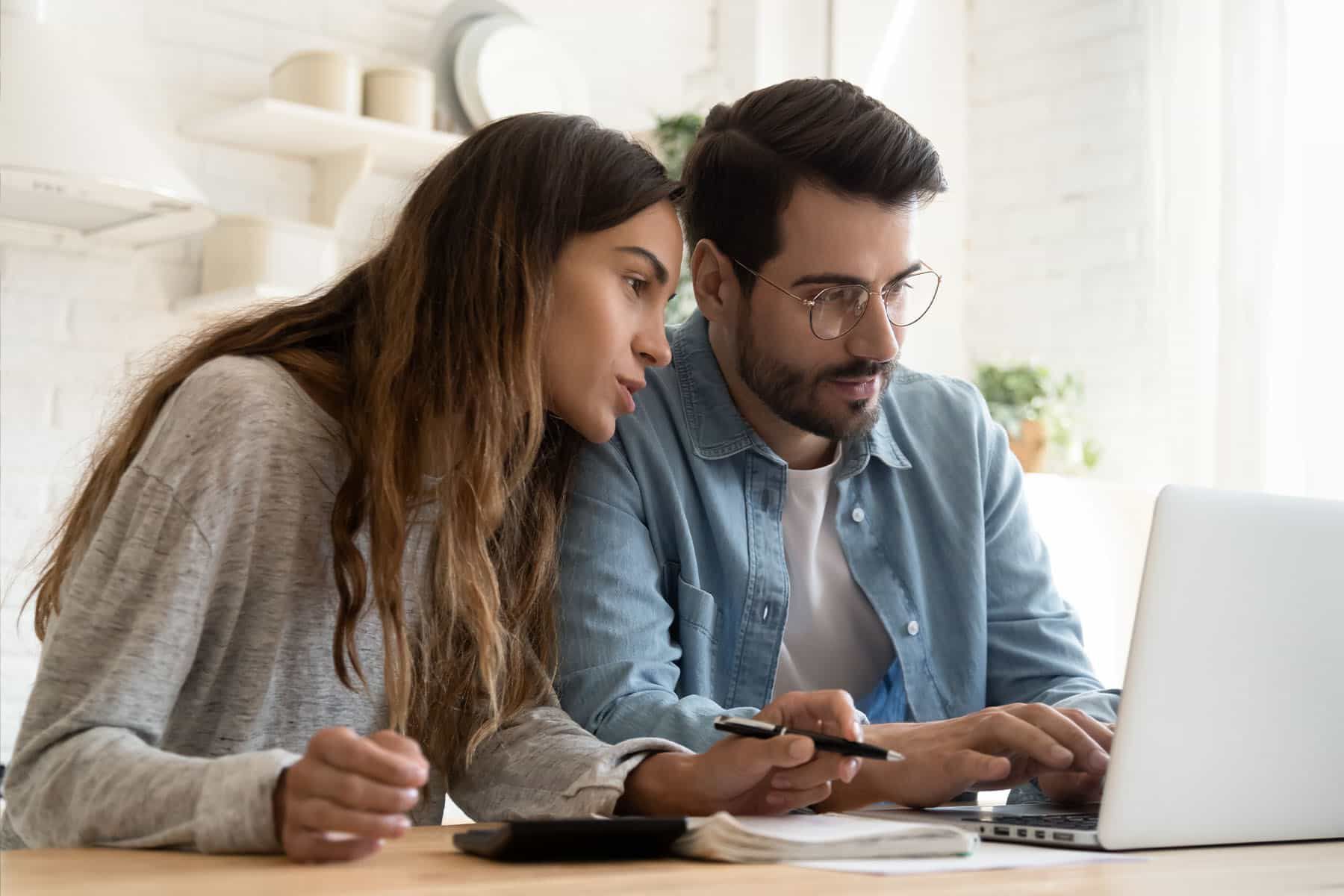 We've created the Grace Period Guide to make it easy for you to shop for products, and eliminate the guesswork behind what's covered.
FSA eligible items that connect to your smartphone
Are you a fan of monitoring your health on the go? Then, check out our Hi-Tech Health category full of items that can easily connect your smartphone. You can monitor fevers, check your blood pressure and more through different FSA-eligible items. These are items including smartphone-enabled blood pressure monitors, smartphone-enabled thermometers, TENS units and much more. Shop New Arrivals.
Take care of your little one at home and on the go!
Breastfeeding supplies are eligible with an FSA and sold at FSAstore.com. These items include breast milk storage milks, breast pumps, milk storage solution, and nipple shields.
Baby health care items including nasal aspirators and baby forehead thermometers provide gentle care when your baby has a fever or a cold. Shop for Baby Care with an FSA
Restock your first aid cabinet, or prepare for travel:
When was the last time you checked your medicine cabinet at home? Is your first-aid kit complete? If you've used first-aid treatments, it could be time to restock your medicine cabinet to make sure you're prepared for small cuts and scrapes at home. Shop for First Aid at FSAstore.com
If you're planning travel soon or road tripping somewhere, be sure to bring some small first-aid treatments with you. Getting stuck without a band-aid can be a pain, and your FSA covers many first-aid treatments. If you're looking for a comprehensive first-aid kit, take a look at the Adventure Medical Kits. There are many types of Adventure Medical Kits kits specific to your lifestyle needs.
If you have kids, there are many items you can keep in the car. If they have favorite cartoons, chances are you can get band-aids with these cartoon characters on them. There are also first-aid kits geared for kids, hot or cold packs with fun animals or designs, and much more. Browse our Children's First Aid category for ideas.
It's not a bad idea to invest in a defibrillator for the car in case of an emergency. The Philips HeartStart Home Defibrillator comes with step-by-step voice instructions (including a CPR coach) to help you treat cardiac arrest.
If you deal with motion sickness, know that there's a drug-free, acupressure wrist band that can help known as Psi Bands. Psi Bands can also be applied to relieve nausea due to morning sickness, anesthesia and more. Shop for Psi Bands at FSAstore.com.
Stay fit and let your FSA help:
If you work out, did you know that hot or cold therapy packs are covered by an FSA? There are many items that can help you stay on track with your fitness and provide pain relief due to sore muscles or an injury.
Check out: TheraPearl's drug-free Pearl Technology which adjusts to your body and gets you pain relief for neck, knees, puffy eyes and more. Shop for TheraPearl at FSAstore.com
If you're coping with arthritis, then Battlecreek's Thermophore MaxHeat Arthritis pad can help.
Need athletic treatments? KT Tape can provide extra support and easily stays on, whether you're sweating, in a pool, or even showering!
Take Into Account Eye Care Needs
Restock contact lenses. Did you know contact lenses and contact lens solution are covered by your Flexible Spending Account? You can restock both with your tax-free money. Shop for Contact Lenses.
Buy new prescription eyeglasses. If you recently had an eye exam and need new glasses, you can shop for prescription eyeglasses with your pre-tax FSA. Shop for Glasses.
Prepare for Colds and Allergies
Spring allergy season is just around the corner, and now's a good time to restock on the items you'll need to fight colds or seasonal allergies. Shop for vaporizers, handheld steam inhalers, neti pots and saline solution to alleviate cold symptoms quickly and naturally. Deal with congestion at the onset and go on with your week. Shop for Cold/Allergy products at FSAstore.com
Need inspiration for using your FSA dollars?
Take proper skin care. If your skin is prone to breakouts, your FSA can help with drug-free, light therapy through reVive.
Get sun protection and sun protective lip balm. Though it's not something we may think about as a year-round important item, sun care is vital to protect your skin all year long. An FSA covers broad spectrum, SPF 15+ sunscreens. Shop for Sun Care at FSAstore.com.
Relief for stiff muscles in your feet. If you're experiencing muscle pain or strain in your feet or have swollen feet or ankles, the Ultimate Foot Circulator can help.