Eyeglasses require consistent care to keep them in optimal shape, but if you have a flexible spending account (FSA), you are already ahead of the game! Your healthcare benefit covers a huge range of eyeglass and lens accessories you may not have known are FSA eligible, but will come in handy again and again in the future. Got some extra FSA funds to work with? Here are a few places to get started!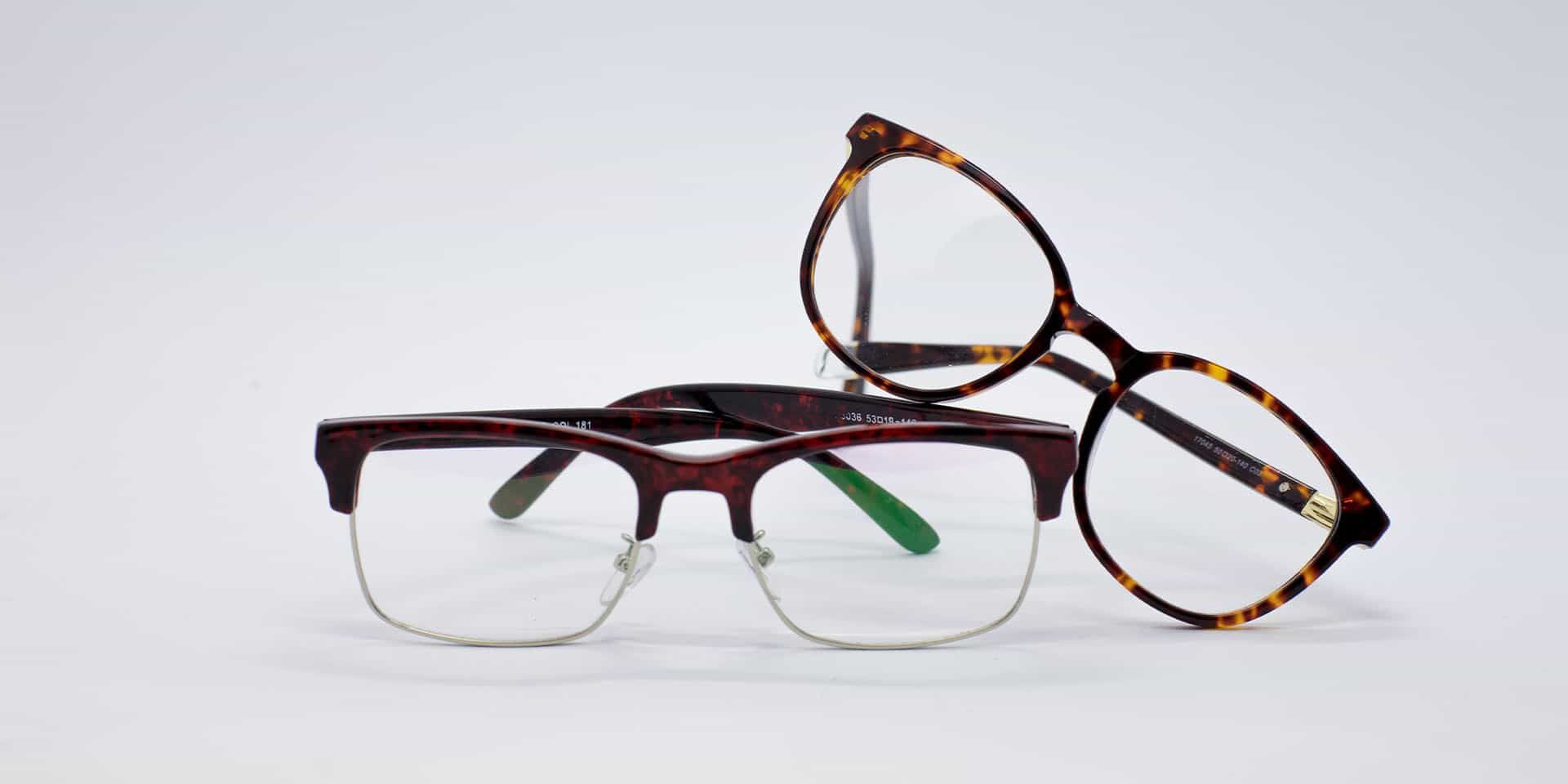 Eyeglass Lens Cleaner
Whether you work outdoors for a living or have to contend with the elements during your morning commute, dirt, grime, and other substances can directly affect the visual acuity of your lenses. Lens cleaners can solve this issue in a pinch! These small spray bottles fit perfectly into a backpack or purse and can quickly clean lenses when you're on the go.
Check Out: Sight Savers Lens Cleaner Spray, .5 fl oz
Eyeglass Microfiber Wipes
Wiping off the surface of glasses with anything but a soft cloth can permanently scratch and damage the lens, which can leave you hunting for replacement lenses far sooner than you'd expect. A microfiber wipe is the safest option to clean eyeglass lenses, and works perfectly in tandem with spray lens cleaners.
Check Out: Apex Microfiber Lens Cleaning Shamee Cloth
Pre-Moistened Lens Wipes
If you're looking for a quick and easy solution that you can use on the go or at work, pre-moistened lens wipes may be the perfect solution! These FSA eligible wipes are formulated with anti-fogging ingredients and an anti-static formula to prevent additional dirt and grime from building up on the surface of lenses.
Check Out: Flents Wipe N' Clear Pre-Moistened XL Lens Wipes, 100 ea
Nose Pads
Over time, the nose pads that are originally installed on a pair of glasses can begin to wear and degrade, which can affect how the glasses rest on your face and can even become painful in some cases. Replacement nose pads are a helpful tool for eyeglass wearers that can stabilize their frames and improve the wearers' comfort level until the glasses can be professionally repaired.
Check Out: Flents Nose Pads Self-Stick Foam
Eyeglass Repair Kit
Last but not least, if over the course of a day a screw becomes loose in your frames (or is lost altogether), an eyeglass repair kit is often the only solution to fix your specs. These kits contain replacement screws to fit a huge variety of eyewear, screwdrivers, a magnifying glass and everything else you'll need to make repairs on the fly.
Check Out: Apex Eyeglass Repair Kit
-
Thank you for visiting the FSA Store Learning Center! Don't forget to follow us for more helpful tips on Facebook, Instagram, and Twitter!